before and after photos
a picture is worth a thousand words
Organizing is all about finding out what is important to my clients. Not only do we decide what to keep and what to discard, but we consider the aesthetics, comfort, and color schemes for a uniquely personal result.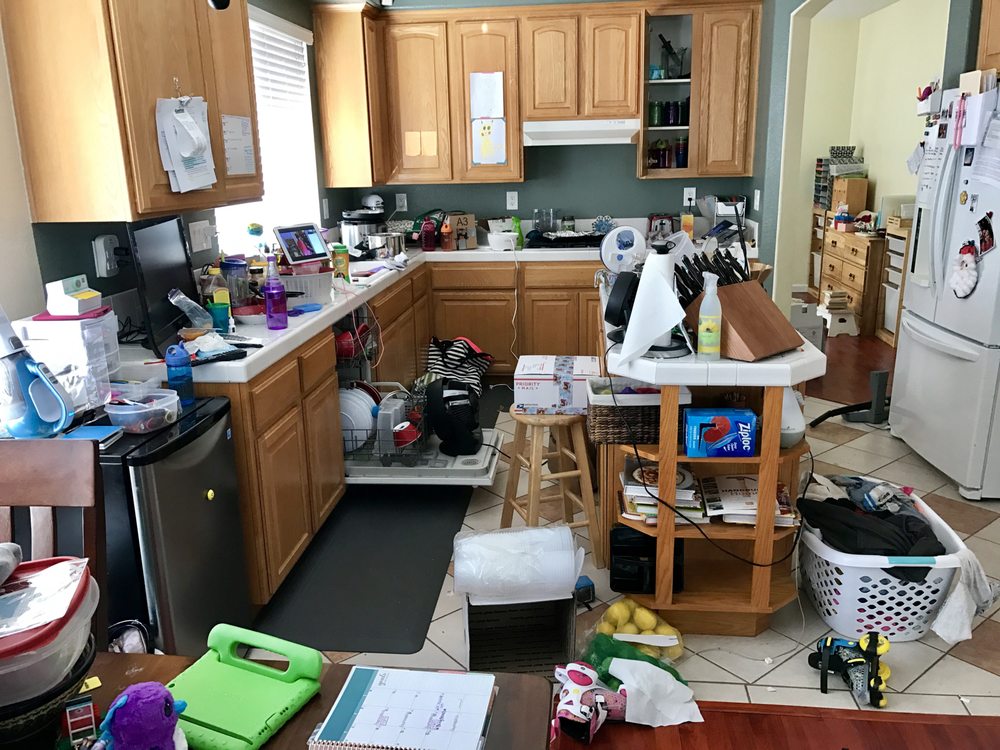 As with any organizing project, transforming a garage into space to workout and feel inspired requires keeping what you need, use, and love and letting go of the rest!
Click on the picture below for a slide show from a garage organization collaboration.